Photos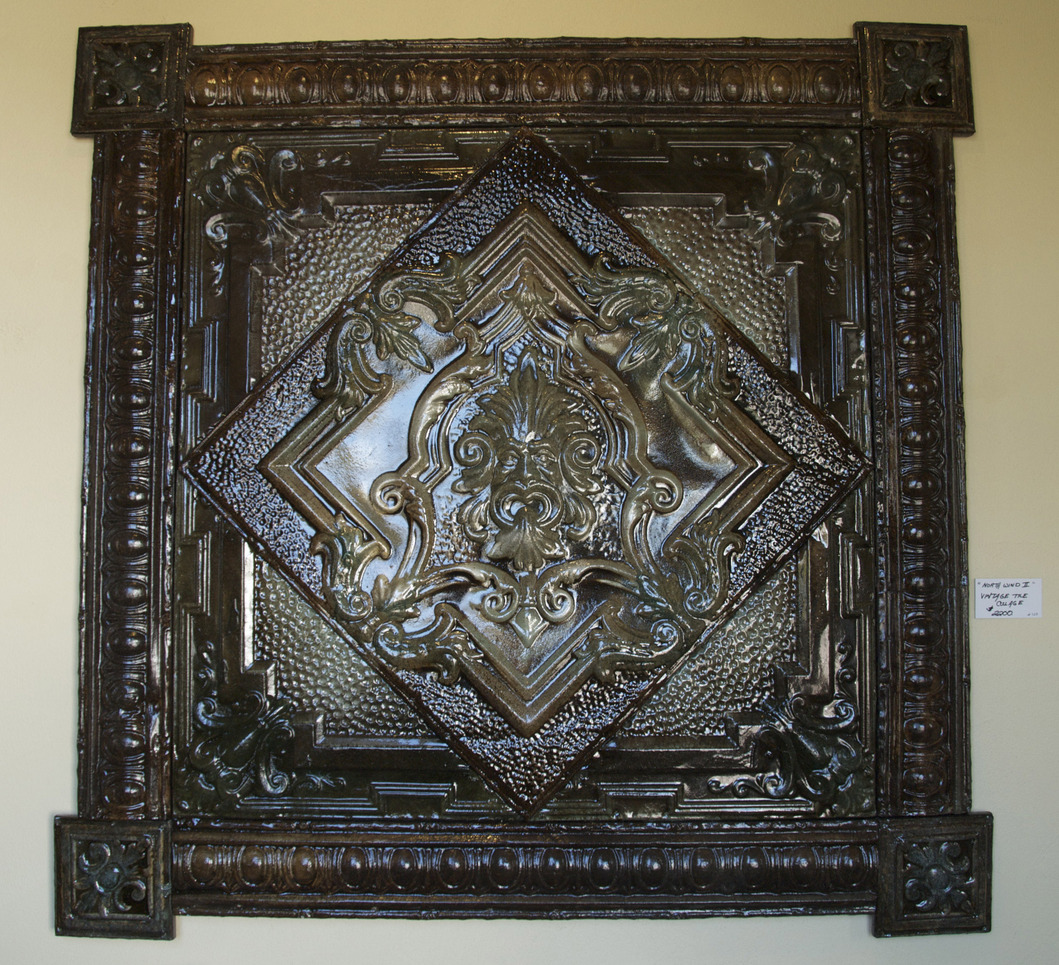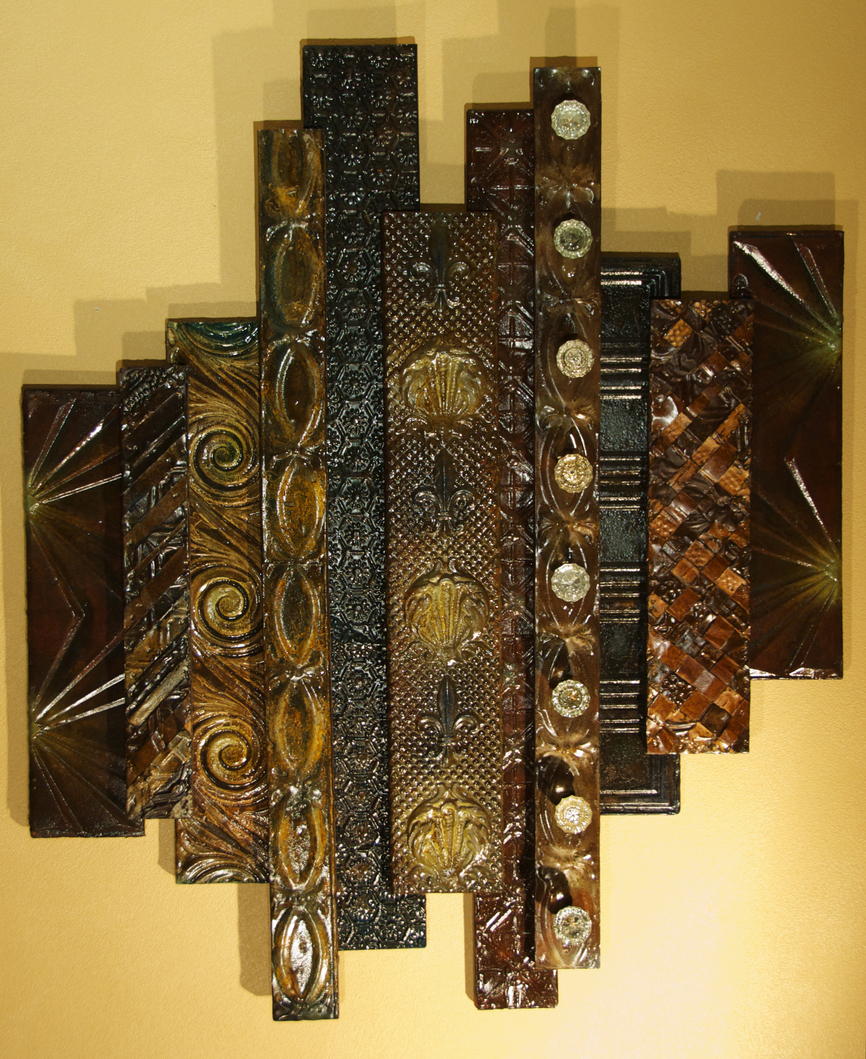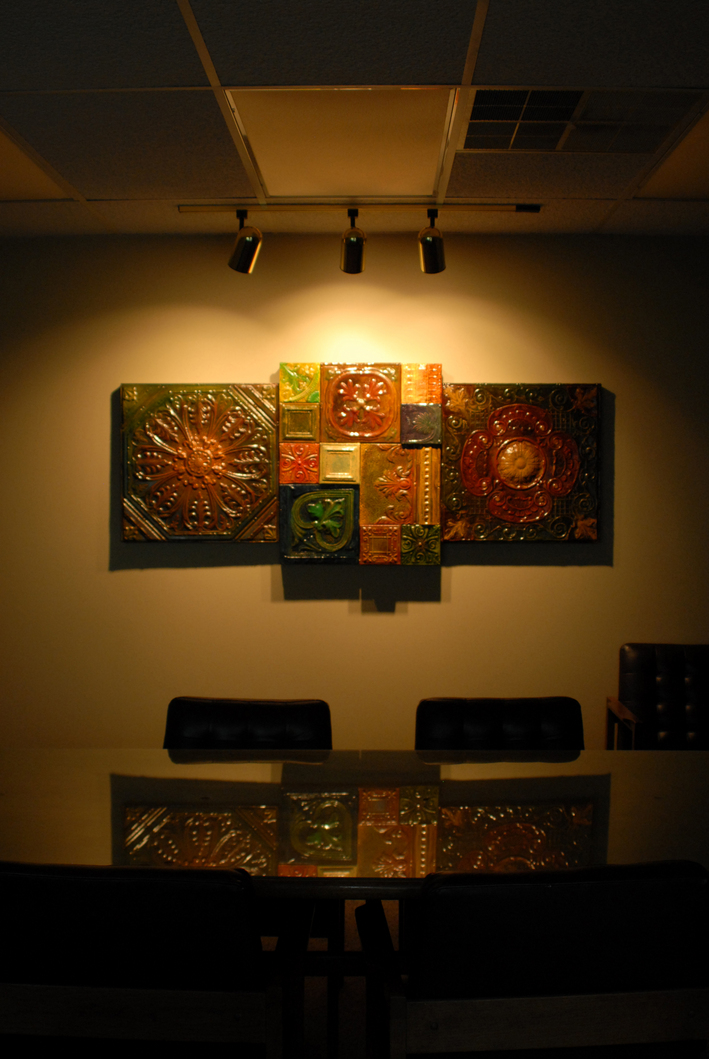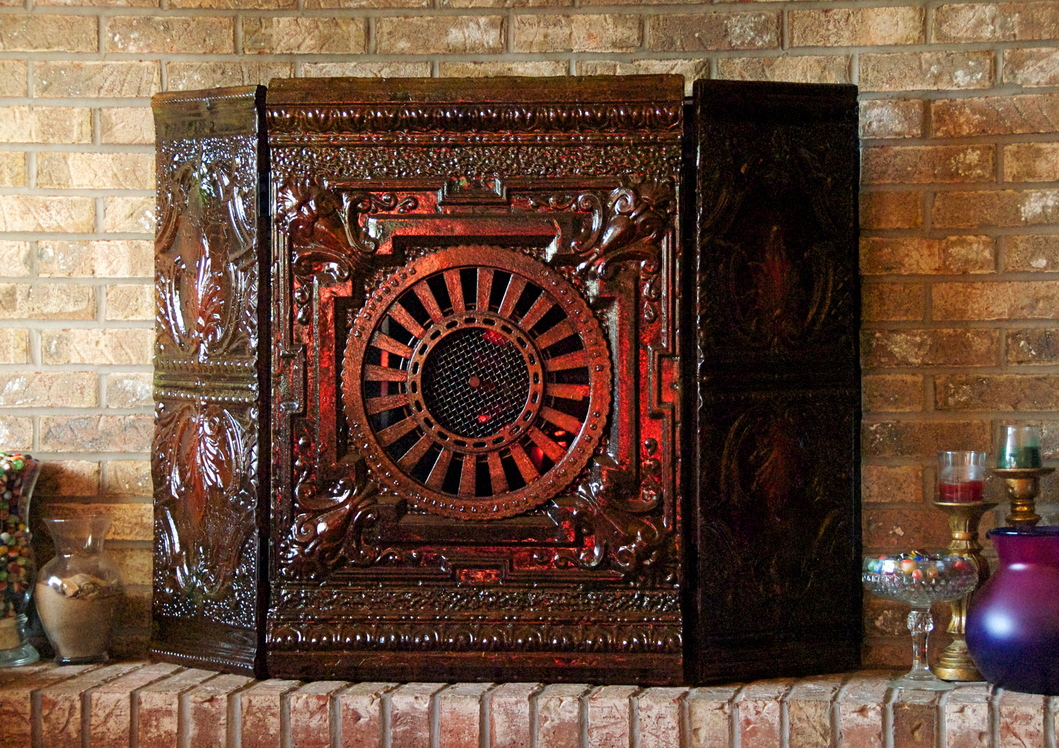 Double click here to edit this text.
Firescreen with vintage grate inset
Sold
Single panels paired with center raised relief collage.
sold
"Indigo" - Strip collage with hand-woven tin panels and vintage door-knobs.
sold
"The Jewel in the Crown"
Sold
"Bits and Pieces"
-sold
"Tuscan Sunrise"
sold
Great North Wind
sold
This piece is an open form design. Features another of my favorite lamp bases and the 'North Wind!" It graces the entryway of a beautifully remodeled Craftsman style house.
One of my very first collages and still one of my favorites! Graces the conference room of a local law office. I adore the bright, bold colors!!
"Autumn Harvest" One of my newest custom pieces, another collage work incorporating spindles, keys, knobs and my favorite, an antique lamp base! Sold
One of my earliest pieces and still a favorite because of the bright, bold colors!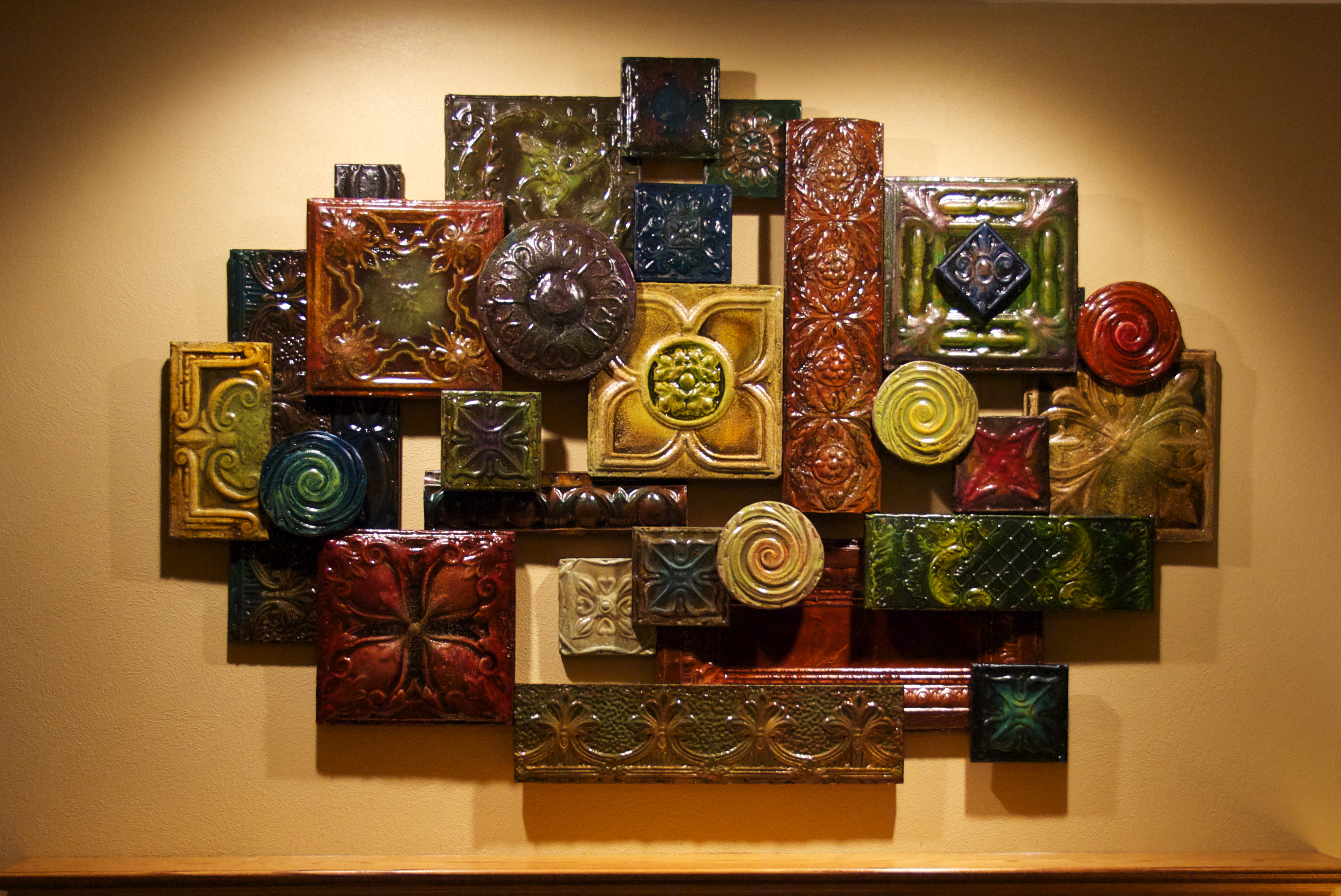 This brand new beauty is entitled "4-Spirals. A custom statement piece to go over a large fireplace.
​Sold